In travel, a map is your most important piece of gear. It will get you from where you are, to where you want to be and back again. With the advent of the internet, maps are a lot easier to use and to get your hands on.
The one problem is, Google Maps and Google Earth can be a bit boring, especially when you want some fun and memorable maps on your site. The best solution? Make colorful, customized, and interactive maps yourself.
Travellerspoint
Travellerspoint brings exciting differences to the travel map game. Using their platform, you can map out a recent trip that you've gone on, adding images and short blog posts to each destination marker as well.
With these maps, you can also plan out an itinerary map. Once you have created your map, it's really simple to copy the embed code onto your own blog. The platform is open and free for anyone to use, all you have to do is sign up. It's a fantastic opportunity for travel bloggers to incorporate an interactive way for their readers to follow them on their adventures.
Animaps
If you are someone who is looking for the dramatics of animation, as well as the information of a regular map, Animaps is the platform for you. Create maps with markers that move, shapes that change over time as well as info bubbles that pop-up on cue.
If you send these Animaps out, they will appear as a video, and the people watching can play, pause, speed up and slow down as they please. All this may seem complicated at first, but going through the tutorials will turn you into a pro in no time.
Scribble Maps
Scribble Maps allows you to get creative and draw and share maps simply. Using Scribble Maps, you can add custom images, place any amount of text and markers, draw different shapes, add distances, save the maps as PDF, and a whole lot more.
You are also able to send maps to your friends as well as embed them into your website or your blog. The basic service is free while paying for Pro Scribble enables you to import KML files, spreadsheets, and SHP files for a certain price.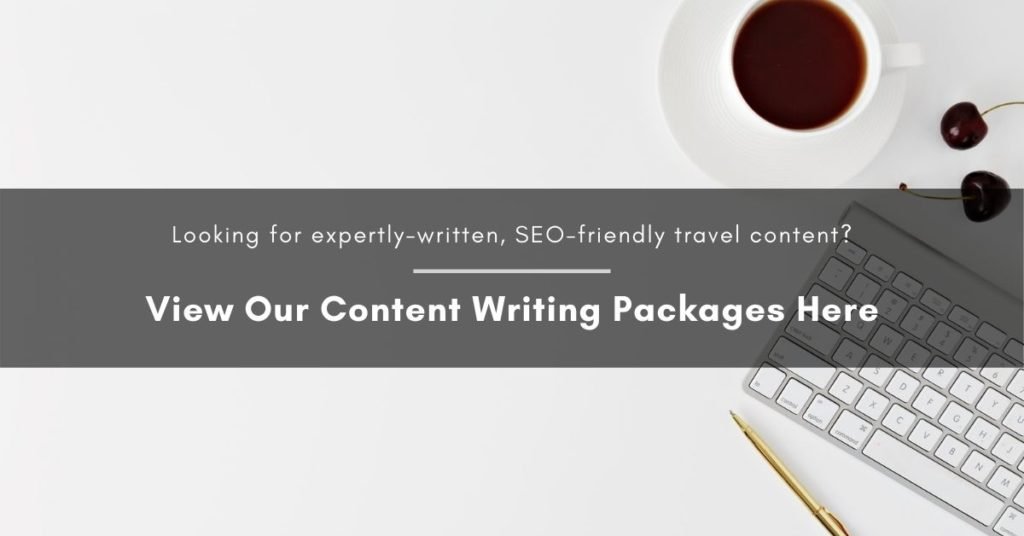 Click2Map
Click2Map is a great platform for creating maps that serve a specific purpose or fulfill a particular need. Click2Map allows you to place built-in markers from their massive library to ensure your maps are more informative and interactive.
You are also able to add lines and polygons to your maps to serve various purposes, such as marking out particular geographical features. When you are done making your map, you can download it and embed it to your website free of charge.
ZeeMaps
The unique aspect of ZeeMaps is that you are able to use their service without having to sign up. You are able to place customizable markers, as well as highlight countries, states, cities, and towns.
Another really cool feature is that you are able to add video or sound clips to the markers, enabling you to have an explanatory video or tour of a particular marked location. You are also able to have customizable search fields.
MapTiler
MapTiler is definitely one of the more advanced map makers on our list and is definitely one with more features. It is used by NASA, Google, and Apple. You can effectually render the geodata into the map tiles which are suitable for Google Maps API mashups, Google Earth, and many others.
You are able to use MapTiler on Windows, Linux, and Mac, which makes this tool incredibly versatile. There is a free version that you can try out, as well as paid versions that offer different bundles and features.
Want to increase traffic to your pages? Click here to view our on-page optimization packages
TargetMap
TargetMap is another very handy tool for creating and publishing maps. It has a large community, and the sense of community is encouraged as when your map is published, you are able to compare it to others.
You can obviously embed your maps into your website or blog. To use the service for free, you will need to share your maps. If you do not want to share, you will need to pay for the premium service which will then keep your maps private.
HeatmapTool
HeatmapTool is a handy and easy tool that allows you to make heatmaps out of a CVS file. They can scale the heatmap as you please, and also update it in real-time. You can cool the map by dimming it, and sharpen or soften the edges as you like.
Another very cool feature of this site is that you are able to make heat maps that can overlay the Google Maps API. The basic version of this site is once again free, and you will need to pay for the premium version which offers more features.
GmapGIS
GmapGIS is a very simple tool that allows mapping for specific purposes. You are able to draw lines, shapes, add labels, add markers, as well as to measure distance on maps, all without needing a Google account.
Once you are finished labeling and marking your map, an automated link is generated for you to then share or put on your website or blog. With this tool, you can choose to save the map in KML format or view it on Google Earth.
geoCommons
geoCommons allows you to create, use, and share deeply data-rich maps regardless of your skill and knowledge level. It lets you map real-time social data using over 50, 000 available open-source data sets.
You are also able to filter the data and maps on the geoCommons database using any number, string or attribute of data available. Once finished, you are able to share your map or embed it on your website or blog.
Looking for expertly-written, SEO content? Click here to view our affordable content writing packages
Interactive World Maps
As the name suggests, the Interactive World Maps plugin enables users to create an interactive map of the world on their site. These maps are generated using the Geochart API in SVG format, meaning they are mobile-friendly across all devices.
You can segment the map into continents, countries, and even states. This allows travel websites to group their content accordingly. You have control over colors and click actions for each segment of the map as well. Although this is a paid plugin, the features are well worth the cost.
These map-making tools are incredibly useful if maps are an important factor in your blog. Even if they aren't, maybe discovering these tools will give you the inspiration you need to make some interactive maps for your blog.
Want to increase traffic to your pages? Click here to view our on-page optimization packages