Images are known to increase time on site, engagement, shares, repins, retweets and likes. They are super important, things just seem naked with out them. And not in a good way.
With people becoming more visual and the competition a lot stiffer, I needed to find stock image website for every occasion.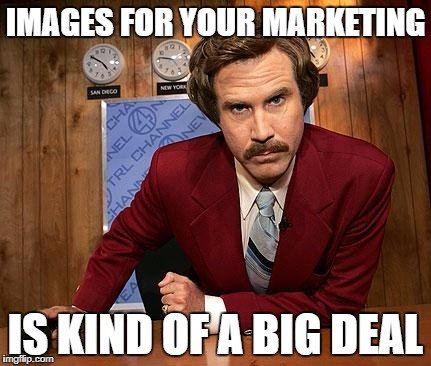 Why you should include images in your marketing
In an analysis of over 1 million articles, BuzzSumo found that articles with an image once every 75-100 words received double the social media shares as articles with fewer images. – Buzzsumo

74% of social media marketers use visual assets in their social media marketing, ahead of blogs (68%) and videos (60%). – Social Media Examiner
Tweets with images receive 150% more retweets than tweets without images.  Bufferapp
Facebook posts with images see 2.3X more engagement than those without images. – Buzzsumo
After countless hours analyzing more than 200 image websites to find the best website for images, I came out with this list and stock photography site comparison (get it sent to you here). But my research was pretty deep, as well as looking for a solution that would help my writers create better articles, I found an immense amount of gems.
I ended up having a massive spreadsheet like below
Things I found out:
There are really cool photo search engines
You can create a good stream of autonomous income selling images
There are tons of websites for each category
There are websites that have great videos too
Some websites are hideous and should be taken off the internet
You can earn a ton of links for SEO if you do try
Full list of stock image sites
Long list hey? I went through them all, like 3 times. It took hours and hours and hours. But I found some really cool things, so it was worth it.
Best paid stock image websites
The best free image website
Which are the biggest stock image websites
Best collections in each niche
Best Free Image Websites
You don't have money to spend, broke, a start-up, frugal (like me) or maybe you just like saving money.
I get it..
I used to struggle to find stock images, or at least nice stock images that didn't cost an arm and a leg.
That's why I analyzed over 200 stock image websites and built this list of the best free ones – for myself and my writers.
I thought I would post it here for anyone looking for a comparison of free image websites. All of them had some pros and cons. There were definitely some clear winners.
Stocksnap Review
Stock snap has a collection of free stock images that are carefully hand-selected by their team. You'll find images from every industry, which are geared for professional bloggers. It's a great place for anyone to find images
Tookapic Review
Tookapic has a great variety of images that don't look like typical stock images. It's used by big brands and I can see why, they have some really awesome images.
Photopin Review
Photopin in not really a stock image website but its more a tool that helps bloggers and designers find free stock images with Creative Commons licensing.
Flickr Review
Flikr is one of the oldest places to find great images. It has a huge collection of images and one of my favorite places to find stock images.
---
And the best free stock images goes to….
Pixabay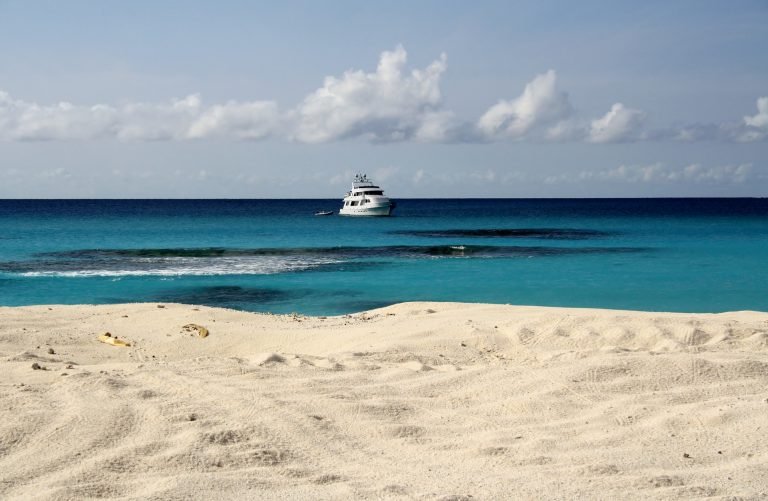 Pixabay has over 750,000 free photos, illustrations, and vectors and videos from all industries. It is one of the best places to find free stock images for your blog or website.
Sometimes free images just don't cut it, if you can't find what you looking for maybe try a paid stock image provider.
Best places to sell stock photos
There are a  ton of sites that you can make money on, these websites